With winter just around the corner, it is important to prepare accordingly to avoid any major issues to your property in the future.
Many smaller maintenance tasks can often be overlooked, which is why it is important to keep a seasonal maintenance checklist to ensure your property is ready for the wetter months.
Whilst the Strata Company takes care of the common property within your complex, as homeowners and tenants, the general seasonal maintenance of your lot is your responsibility.
To help you get ready for the winter season, we have provided a few tips to help you prepare.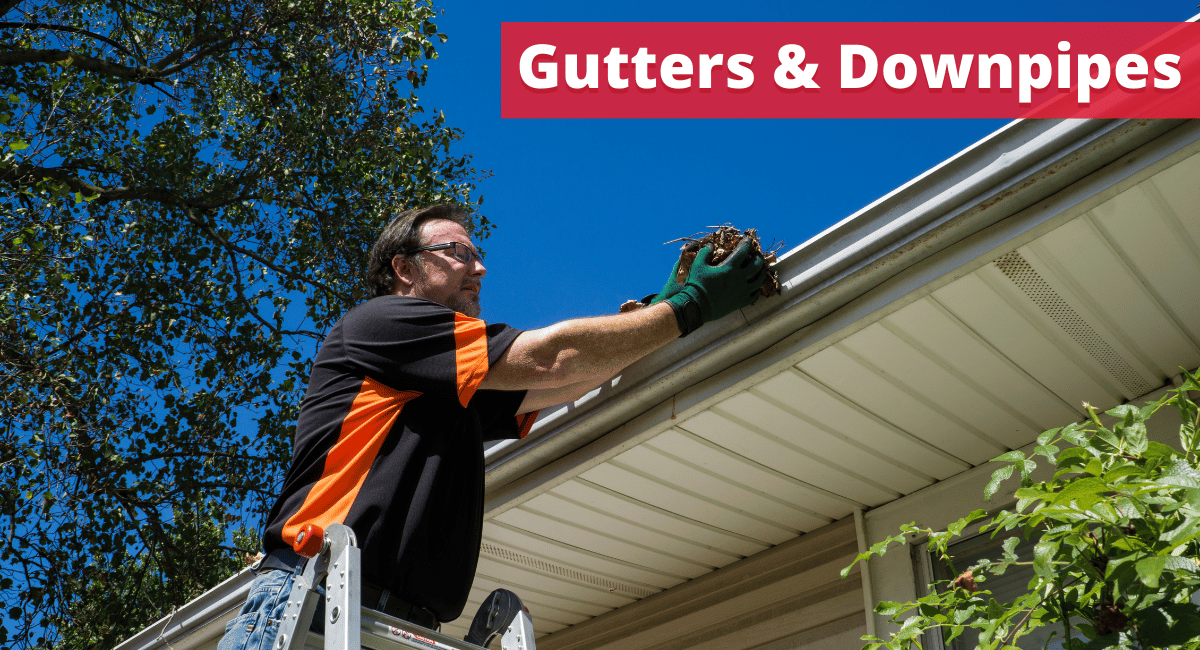 Gutters & Downpipes
Gutters and downpipes are an integral part of your roofing system, however once they accumulate debris, this can prevent them from working at their full capacity. Gutters need to be able to direct rainwater away from the house via the downpipes, which is not possible if they are clogged with leaves and other debris.
It's important to keep the gutters clear throughout the year, however it is particularly crucial to ensure they are clear before winter. Perth is, at times, experiencing heavier than normal rainfall and if the gutters are clogged, the excess water will either spill out over the top of the gutters or it may run back into your roof and ceiling causing major damage to your home.

Keep trees and plants trimmed
As part of your gutter maintenance, it is advised to keep overarching trees and plants trimmed and neat to stop leaves, sticks and other debris from clogging your gutters.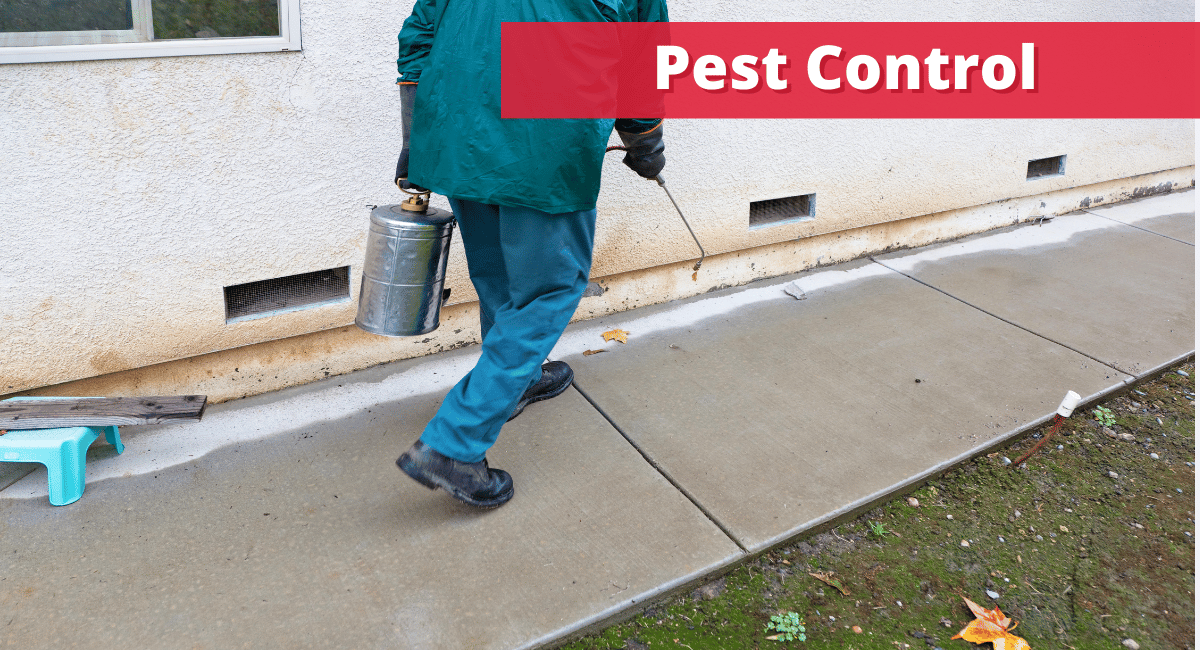 Pest Control
During the colder months, pests tend to take shelter within our homes, so It's important to take preventative measures to make sure you are not unknowingly giving them an inviting place to stay this winter.
The best course of action is to speak to a professional pest control company, but there are preventative measures you can take, to help minimize the chances of unwanted winter guests.
Minimize clutter and keep your garage/storage areas clear
Replace/repair damaged fly screens
Fill gaps around your property/roof that could give pests easy access to your home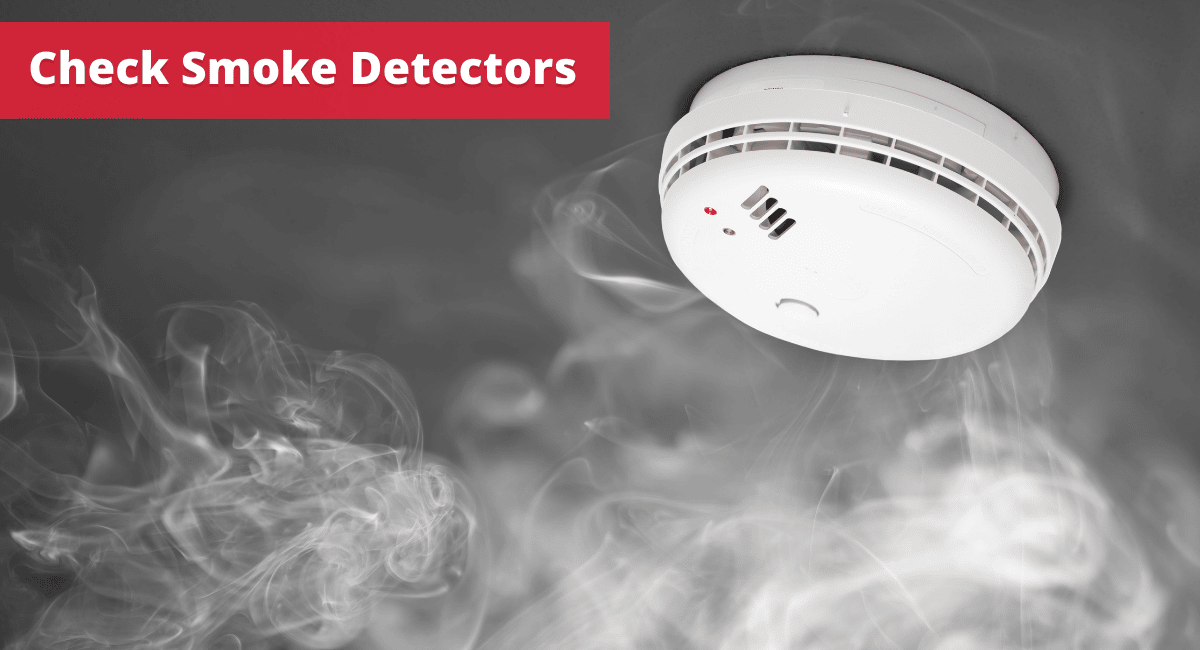 Check your smoke detectors are working correctly
During winter we use our heaters and fireplaces more, so it's crucial to make sure your smoke alarms are working correctly and to replace batteries if needed.
We hope these tips to keep your home safe and well maintained this winter. If you would like information on contractors to help with these items please do not hesitate to give us a call
button