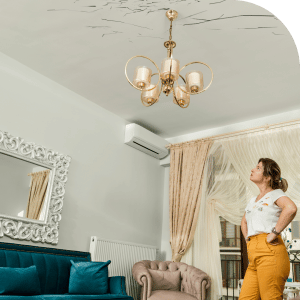 Aside from your own Strata Lot, as an Owner you have an undivided share of common property too. Common property could include any buildings, driveways, fencing, underground and overhead services, as shown on the strata plan. This means you, along with all of the other Owners of your scheme, are responsible for any liabilities that arise from common property ownership.
Insurance Responsibilities as per The Strata Titles Act 1985 WA (STA)
STA outlines the insurance responsibilities for a Strata Company &
Lot Owner under Section 97: Required Insurance. For schemes that fall
under Lots in Single Tier, this is referenced in Schedule 2A Part 5:
Insurance – Schedule 2A, cl.53A-53E.
A Strata Company must insure the insurable assets for the
replacement value, including all fees and charges relating to
construction costs as well as holding a minimum of $10m Legal Liability
Insurance. Workers Compensation Insurance may also be required and this, along with any other insurance determined by the Strata Company.
Strata insurance products will generally be able to cover the
requirements as outlined above.