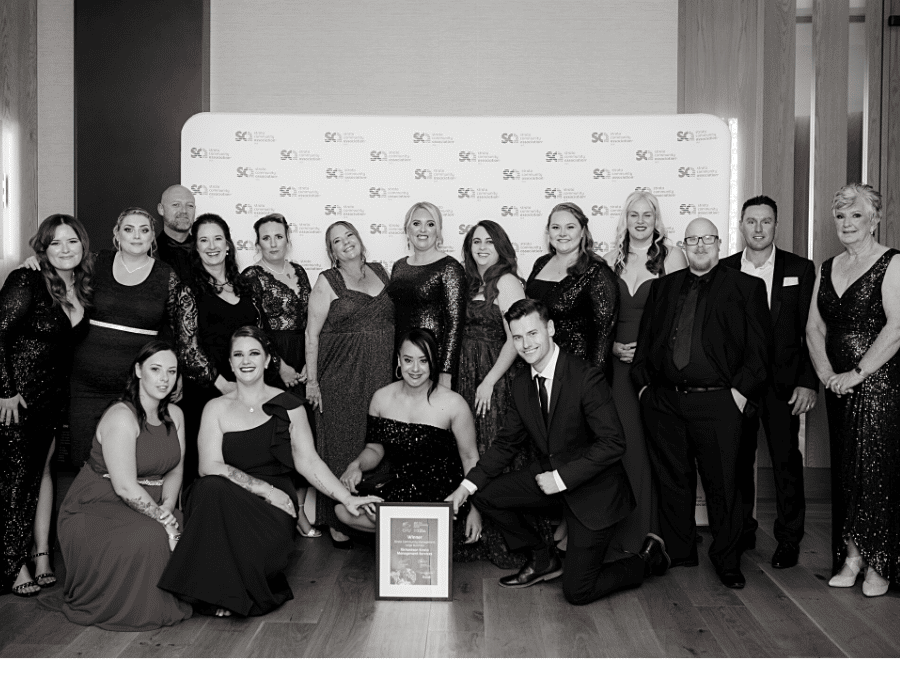 About Us
We're one of Perth's biggest family-owned and operated Strata Management companies and we've been providing professional management services to West Australian strata companies for over 30 years. We manage everything from strata compliance, building maintenance and management.
We're your centralised point of communication and can offer a comprehensive range of services including reliable tradespeople, suppliers of goods and providers of specialist professional advice.
Strata Management App
Our new Richardson Strata Management App is designed to streamline and centralize communication between owners, strata managers, building managers and tenants, so you can easily access documents, report issues, book common areas and so much more.
Our app is just one of the many ways we are working to help simplify your life through the use of technology.
Why Choose Richardson Strata?
We are different from most Perth Strata Management companies.
We take the time to fully understand the finer details of your Strata management requirements and expectations so we can deliver a first-class service.